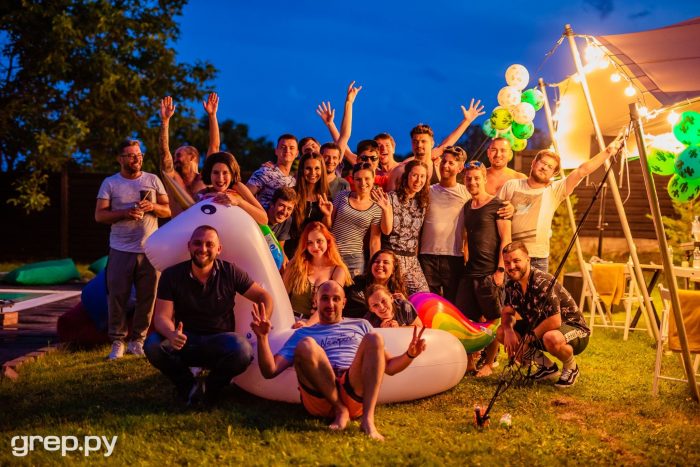 Newpharma Development through SmartValue Romania, the team that develops the largest pharmaceutical platform in Belgium, announced its expansion in Cluj-Napoca by acquiring a division within Greppy Systems. The two companies want to develop in Cluj a new international center of competence and expertise in e-commerce.
For more than 13 years, the Newpharma Development division of SmartValue has been developing in Timisoara the largest pharmaceutical platform in Belgium. Active in 12 European countries, Newpharma has won numerous awards over time and can boast with the title "Best Belgian e-shop" 6 times so far. The team from Timișoara developed the e-commerce platform from the start-up stage, helping the company to reach a turnover of 145 million euros in 2020.
Greppy Systems has been active in digital engineering for over 10 years and offers expertise for software development projects in a wide range of fields, using the most efficient and scalable technologies.
The two companies started the collaboration in 2018 and managed to build together in Cluj a team dedicated to the Newpharma platform. The Greppy team assigned to this project has joined the almost 50 developers from Timișoara, the founders wanting to grow a new center of competence and expertise in Cluj.
"The Cluj team supports the innovative vision we implement throughout the company, the technical expertise and values ​​of new members contributing to the success of the product we develop," said Răzvan Vlașin, Business Unit Manager SmartValue and Newpharma Development in Romania.
The Belgian investor estimates the doubling of the team in Cluj next year.
Latest posts by Sebastian Florian
(see all)