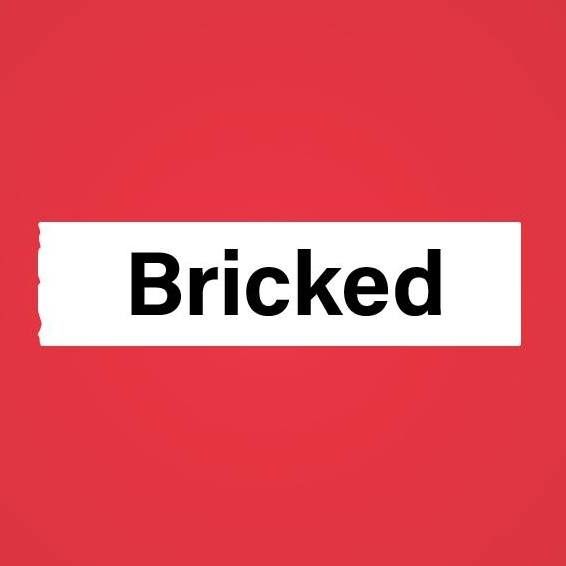 BRICKED – Saved Bricks of Transilvania
Atelierul "BRICKED – Saved bricks of Transilvania" din Cluj-Napoca este specializat în recuperarea celor mai autentice cărămizi din clădirile vechi. BRICKED a luat ființă în anul 2019 când Codruț Bogdan și Dani Cârdei au hotărât să împărtășească cu lumea pasiunea lor pentru cărămida veche, pentru restaurare și pentru construcțiile "cu caracter".
BRICKED este și primul brand românesc dedicat exclusiv recuperării, restaurării și refolosirii cărămizilor vechi, originale, din inima Transilvaniei.
Referințe recente